Weisenheimer not only advises start ups and corporate finance, but also invests through Weisenheimer Ventures AG. We have already successfully invested in the following companies:
DerAutomat Harrer GmbH & Co KG: DerAutomat Harrer manufactures innovative vending machines for customers in a wide variety of sectors. All automation solutions are thereby designed and implemented in Austria.

Innerspace GmbH: The goal of Innerspace is to enable companies and their employees to master essential industrial processes in a sustainable manner. Through scalable VR simulators, specific work steps can be learned and practiced

Swarm Analytics GmbH:Swarm Analytics enables real-time data extraction from video around the smart city, retail, public transportation and many other areas with its Swarm Perception Solutions.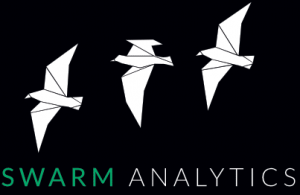 Happy Plates: Happy Plates is a platform for everyone who loves to cook. You can choose between numerous recipes from renowned chefs and have the right ingredients delivered right to your door.