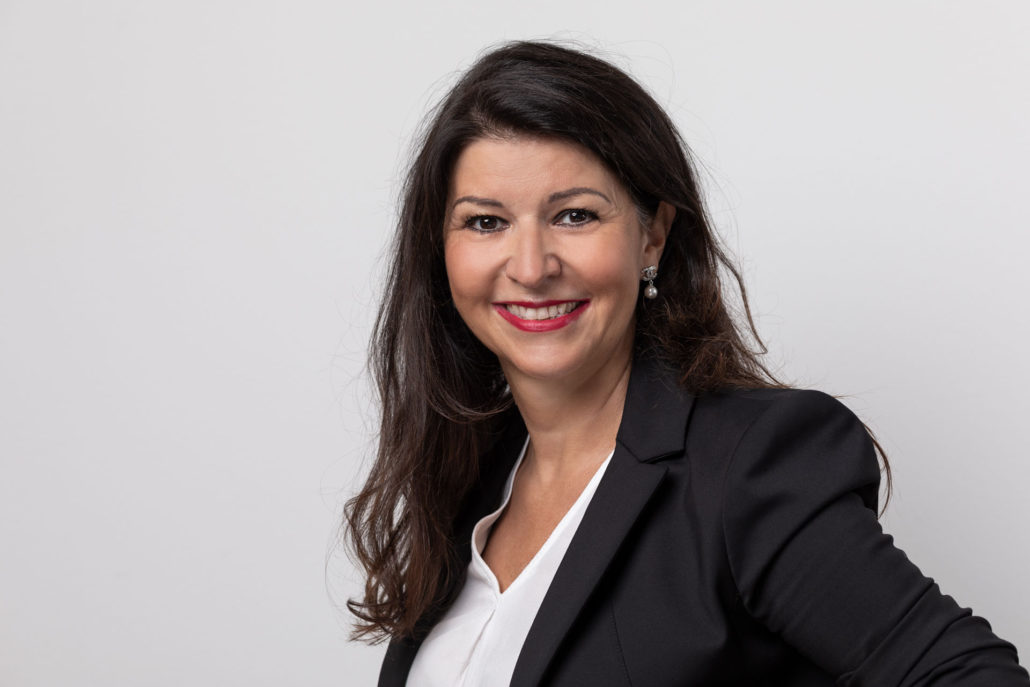 Partner
Since 2000, Martina Flitsch has been active as a lawyer with focus on aviation and corporate. After many years as founding partner of a renowned corporate law firm, she became partner of Weisenheimer Legal in 2018.
She acquired her expertise in the field of aviation thanks to her inhouse occupation at the Austrian Airlines AG over many years. In recent years, apart from commercial aviation, she focused on consulting in the area Business Aviation. Among her aviation clients you will find international airlines, air operaters, banks, aeroplane owners, CAMO etc. On the side, Martina Flitsch has published articles on diverse topics of aviation and is member of aviation-specific organisations and networks.
Otherwise she offers advice for companies in questions regarding labour law, company law, contract law and public procurement law.
Furthermore, Martina Flitsch is a lecturer at the Donau University Krems and is on the supervisory committee of several renowned companies (e.g. Novomatic AG). Attached please find her list of publications.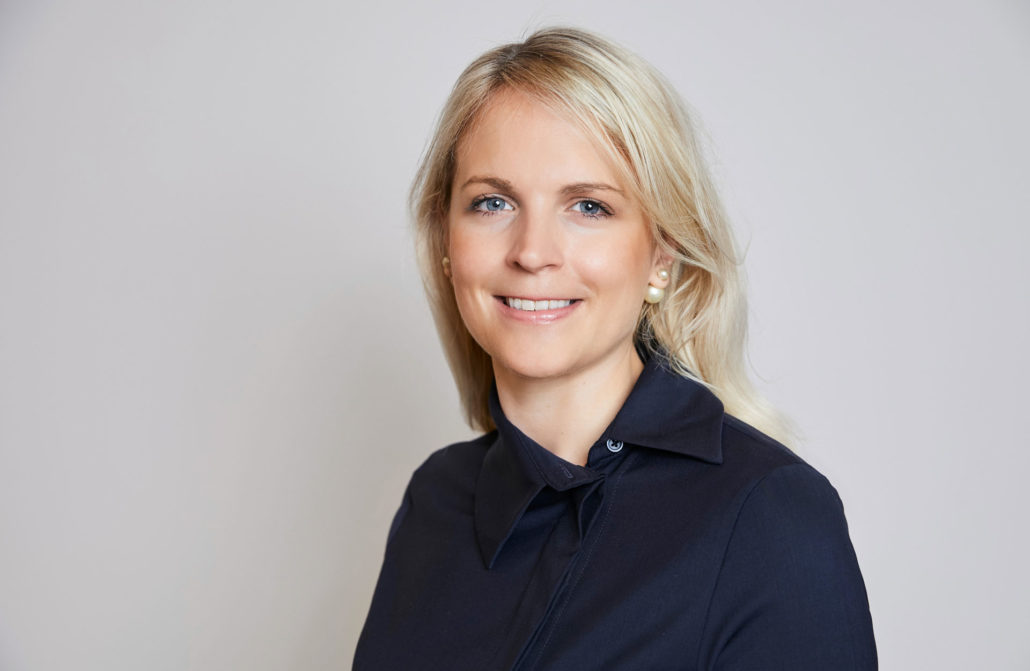 Attorney at Law / Cooperation Partner
Magdalena Frech has been working for renowned business law firms in Vienna and New York since 2009 and has been self-employed as an attorney since 2016. Since 2019 she has been strengthening the team of Weisenheimer Legal as Of Counsel in the areas of civil litigation and real estate law.

Magdalena Frech studied law at the University of Vienna and dedicated her doctorate to the fields of insolvency and civil law. In addition to her law studies, she completed the first master's course in housing and real estate law at the University of Vienna, during which she also acquired the qualification of real estate agent.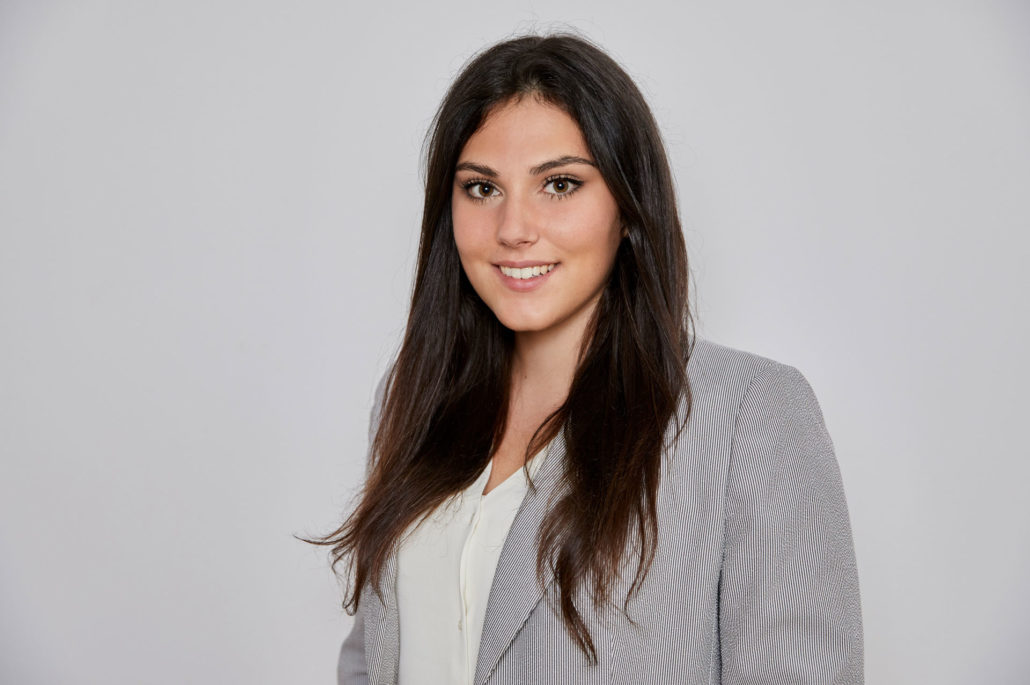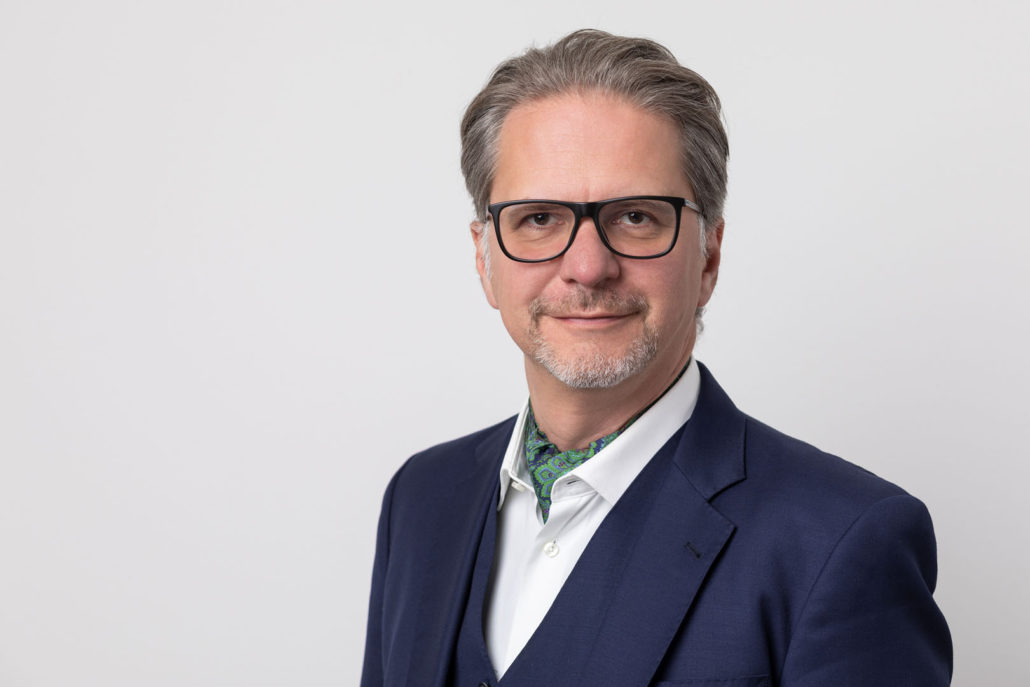 Partner
Since 1996, Dominik Leiter has been active as counselor for numerous national and international clients. After many years in renowned international corporate law firms, he became founding partner of Weisenheimer Legal in 2017.
He gained his expertise in a large number of different M&A and Capital Market transactions, but also with real estate transactions (acquisition of real estate portfolios or shopping centers) and national and international insourcing and outsourcing processes. Most recently he has focused on labor-law related and sales law consulting, where he can contribute his experience in transactions and on compliance. His clients are renowned international corporate groups as well as national SMEs, mostly in the IT and pharmaceutical industry. He represents in all fields of Austrian and international law.
Dominik Leiter is lawyer of confidence of the Federal Association of Commercial Agents (Bundesgremium der Handelsagenten), member of the International Bar Association, the Union International d´Avocats and the European Employment Lawyers Association. He graduated at the faculty of law at the University of Vienna as well as at the Donau-University Krems.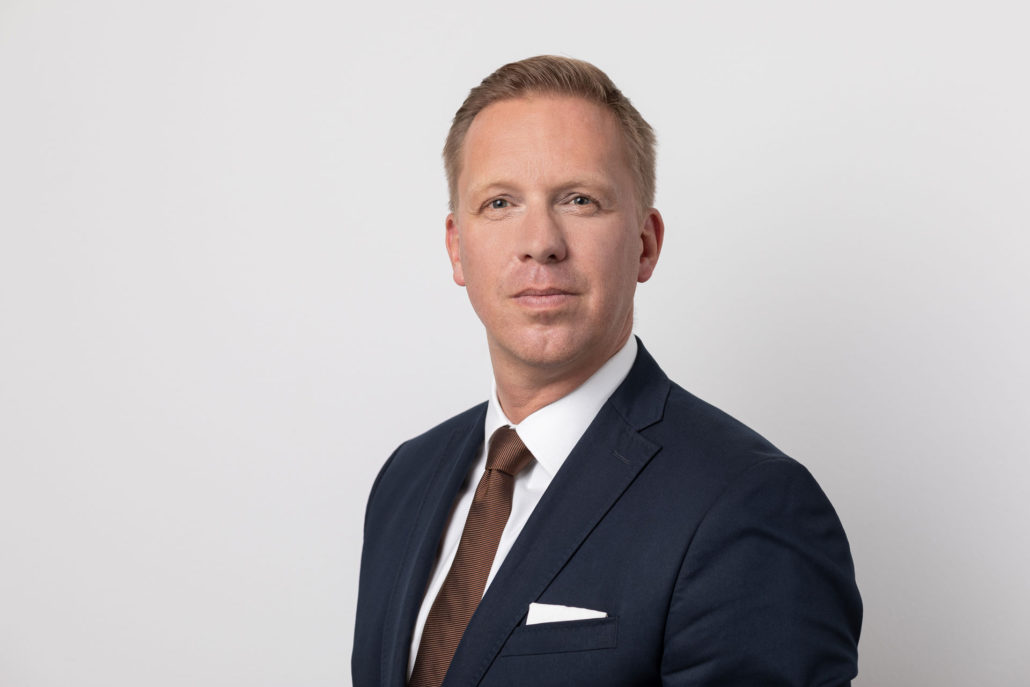 Partner
Robert Leuthner has more than 20 years of experience in the consulting of national and international companies in all fields of Corporate Finance, Capital Markets as well as Mergers&Acquisitions as general legal consulting. He was involved in numerous highly specialised projects, for example the IPO of phion AG, the first public midmarket offering on the Vienna Stock Exchange. Robert Leuthner is registered Capital Market Coach (CMC) and official listing partner of the Vienna Stock Exchange. His client structure includes startups, long-existing SMEs as well as banks and financial service providers which he advises in all areas of Austrian and international Law.
Robert Leuthner is lecturer at the Bachelor seminar "Management and Law" at the Management Center Innsbruck and author of numerous legal specialist articles for Corporate Finance topics. He graduated at the faculty of law at the University of Vienna and has a Master degree from the Columbia University School of Law, New York/USA. He is attorney at law both in Austria and in the state of New York/USA. Furthermore, he acts as lawyer of confidence of the Impact Hub Vienna.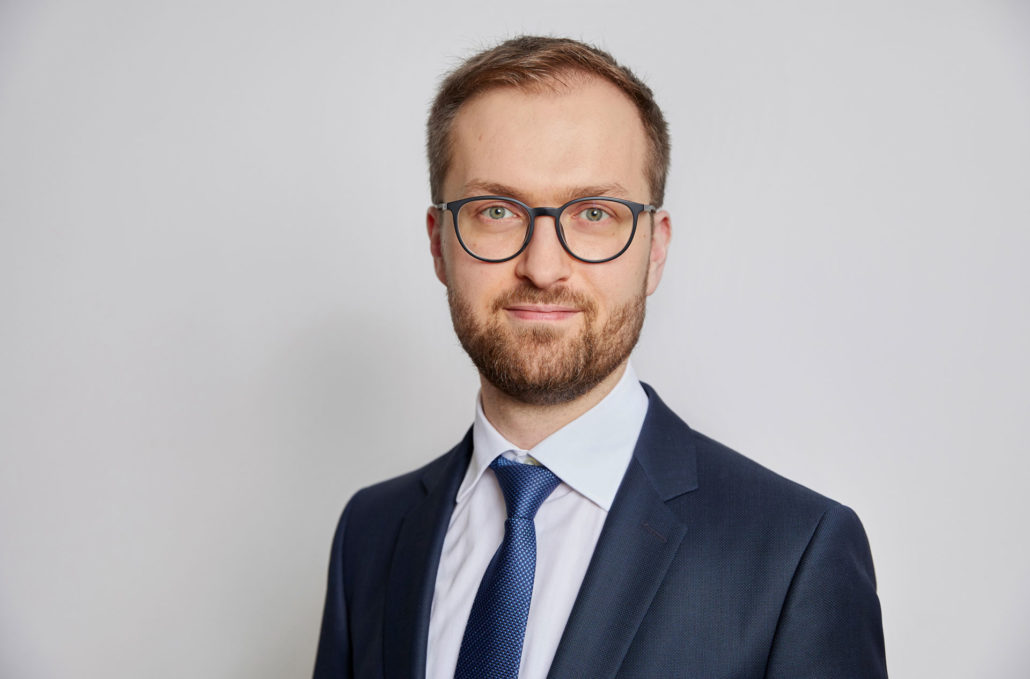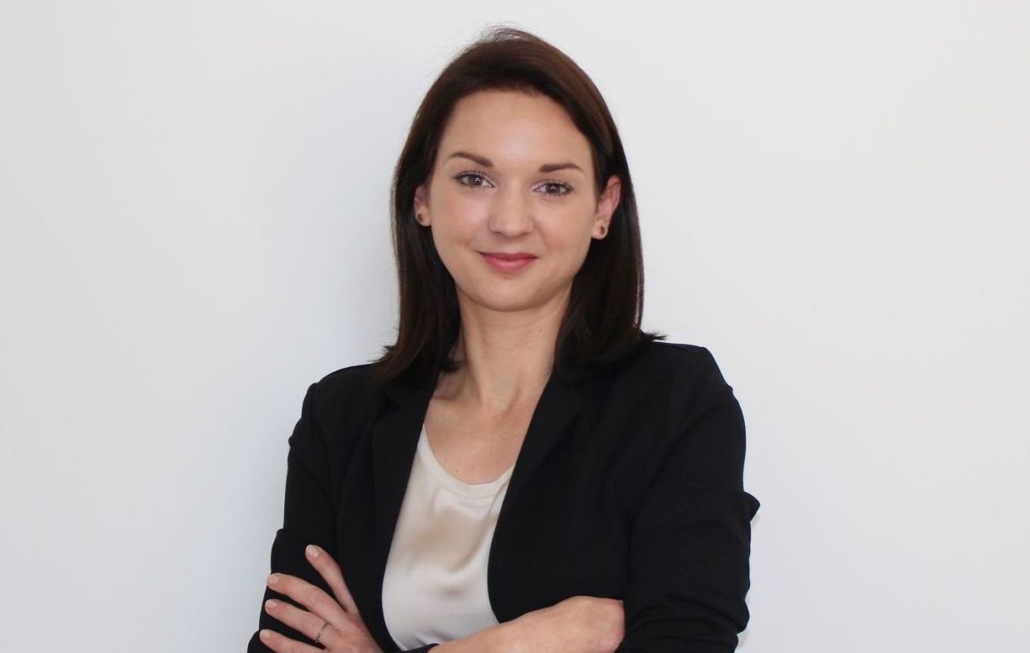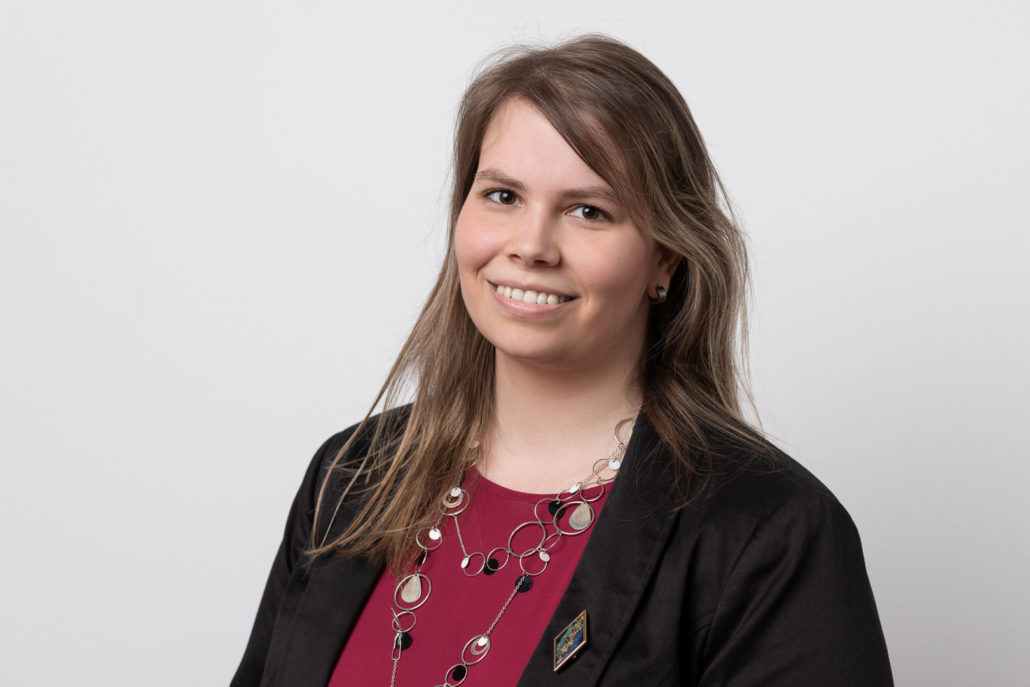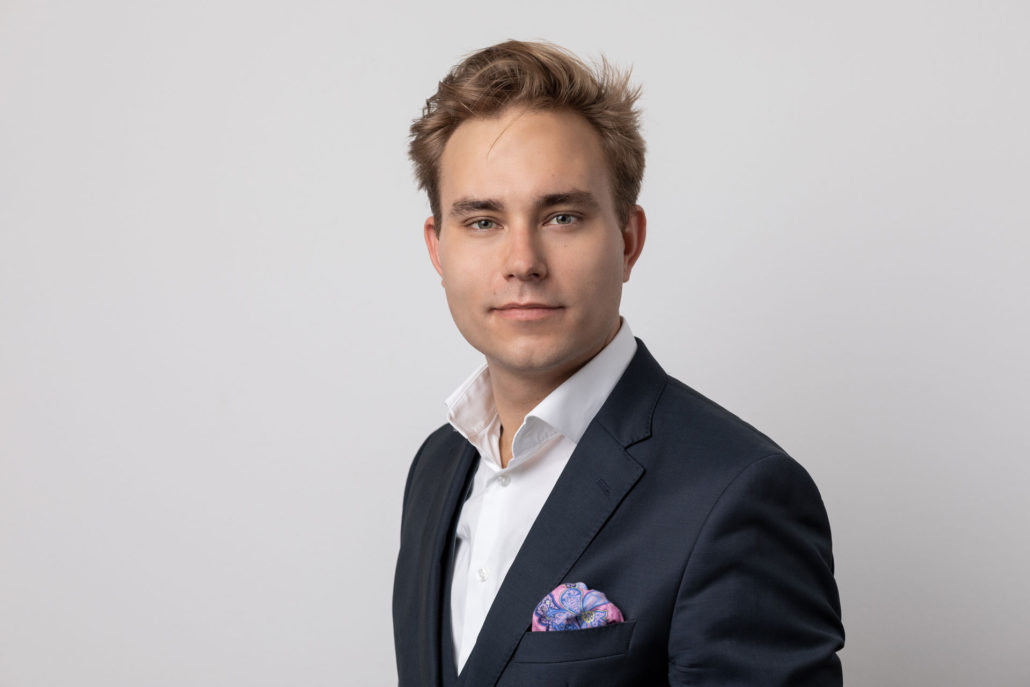 Partner
Dominik Stibi has been a licensed lawyer since the summer of 2018, and partner, making him the youngest member of the Weisenheimer.
He has acquired the expertise required for his work in the most renowned law firms of Vienna and Asia in the areas of litigation, IP/IT‑law, real estate, corporate and employment law. In addition to his studies, he worked for the law firm "Kosesnik Wehrle und Langer", which specialises in insolvency and consumer law, as a legal assistant and as a study assistant at the Institute for Constitutional and Administrative Law under Prof. Dr. Bernd Christian Funk. As a trainee lawyer, he completed his training with Brauneis Klauser Prändl, Wolf Theiss and Stock Rafaseder Gruszkiewicz. His clients mainly include start-ups in the pharmaceutical, food, hemp and IT‑industries, which he represents in all areas of Austrian and international business law.
He graduated at the law faculty of the University of Vienna among the best of his year.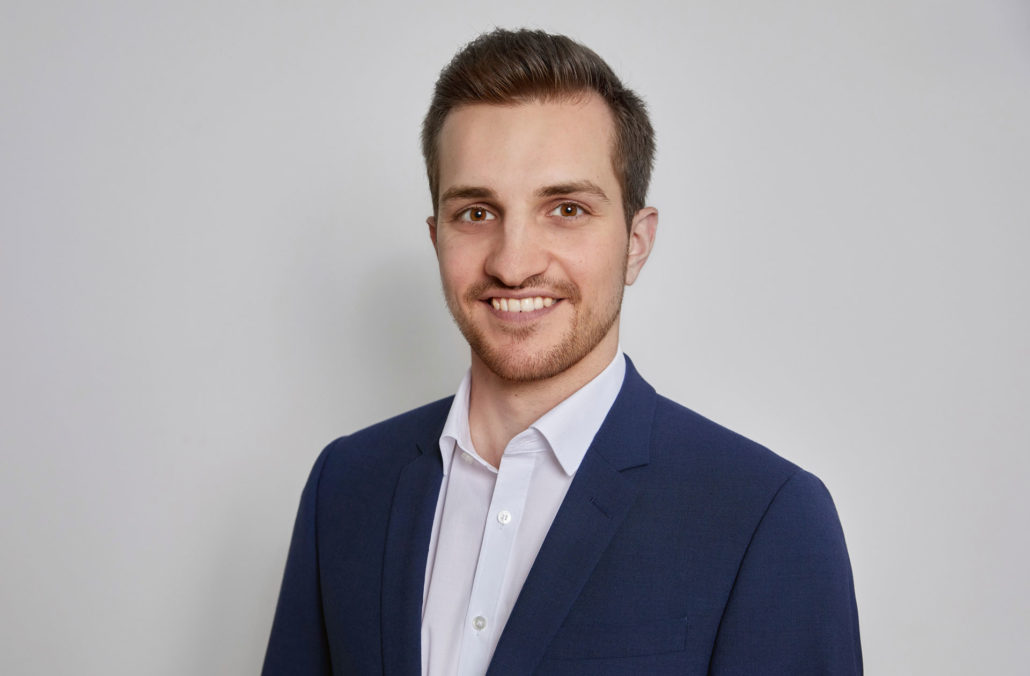 ASSOCIATE
Dominik Weiß is working as an associate for Weisenheimer Legal since autumn 2018.
Already during his studies at the Faculty of Law of the University of Vienna he focused on the field of employment law and also wrote his diploma theses on employment law related topics. Furthermore, Dominik Weiß participated in the Franz von Zeiller Moot Court in civil law during his studies and worked as a student assistant for an international claims service.
Dominik Weiß completed his studies in 2017 among the best of his year. Subsequently, he worked as judicial clerk at the District Court Floridsdorf, the District Attorney Vienna and the Labour and Social Court Vienna. In June 2021, Dominik Weiß passed the bar exam at the Higher Regional Court Vienna.
At Weisenheimer Legal, Dominik Weiß supports the attorneys Martina Flitsch and Dominik Leiter in all their areas of expertise. He is primarily active in the areas of aviation and employment law.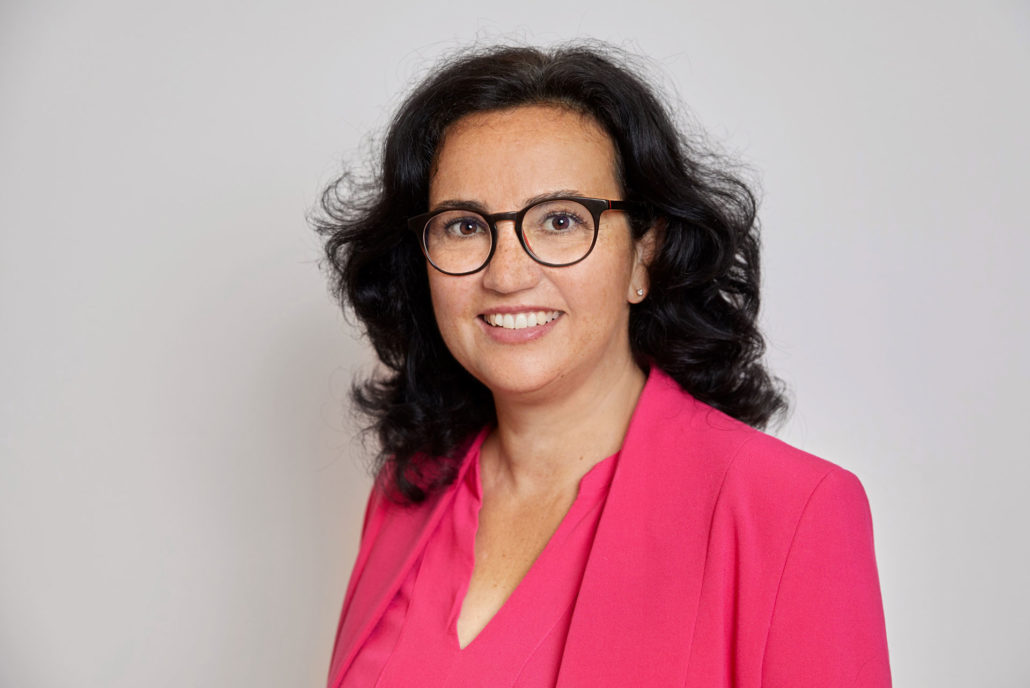 Attorney at Law / Cooperation Partner
Bettina Windisch-Altieri has been working for 20 years as a lawyer for domestic and foreign companies. Before she became a partner of Weisenheimer Legal in 2020, she worked as an attorney and partner in top international business law firms and managed her own business law firm in Vienna for 10 years.
She specializes in international contract law, with a focus on research and development contracts and general patent law for industry, as well as trademark, copyright and media law. In addition to providing legal advice, she also represents her clients in court and arbitration proceedings, as well as in proceedings before the European Court of Justice. The majority of her work is done in English. Bettina Windisch-Altieri advises companies of all sizes, in particular international service, commercial and industrial companies.
Bettina Windisch-Altieri completed her university education and bar exam in Vienna. She completed her diploma and doctoral studies at the University of Vienna and at the University of Madrid Complutense.
Bettina Windisch-Altieri is a member of the Vienna Bar Association, the Austrian Association for the Protection of Intellectual Property and Copyright Law (ÖV) and the International Association of Entertainment Lawyers (IAEL).
COOPERATIONS
Dr. Beata Mangelberger
Dr. Beata Mangelberger is an external data protection officer and, in cooperation with us, supports our clients in all matters relating to data protection.