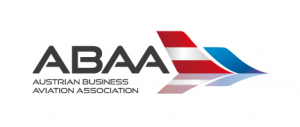 ABAA: The ABAA (Austrian Business Aviation Association) is an association that represents the interests of its members, all of whom are directly or indirectly involved in business aviation or otherwise have an interest in the positive development of business aviation in Austria. Our partner Martina Flitsch is Vice President Communications of the ABAA.
ARTcellerando: The association ARTcellerando organizes the Beethoven Spring. The event streams weekly concerts from Beethoven-related venues in Lower Austria – international musicians also take part. Our partner Dominik Stibi is vice president of the association.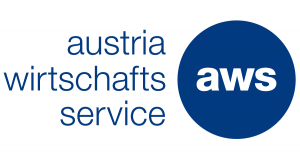 aws i2 Business Angels: aws i2 Business Angels is the independent start-up investor matching service of the aws.

Deutsche Gesellschaft für Reiserecht: The DGfR is a scientific association which aims to promote the development of German and international travel law.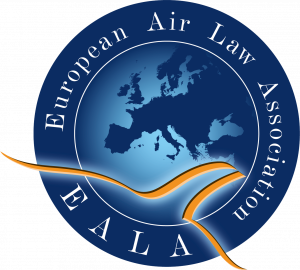 EALA: The European Air Law Association was founded in 1988. Its members are composed of leading experts in the field of aviation.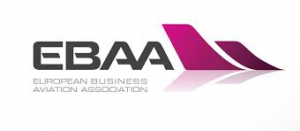 EBAA: The European Business Aviation Association is the leading organization for business jet operators in Europe, representing more than 700 companies. The goal is to enable responsible, sustainable growth in business aviation.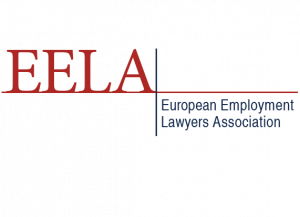 EELA: The European Employment Lawyers Association is a network of practicing employment law experts in the European Union.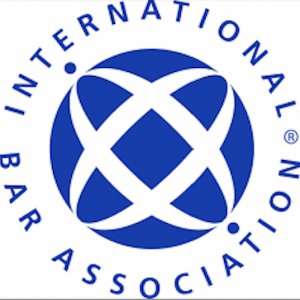 IBA: The International Bar Association includes more than 80,000 international lawyers from most of the world's leading law firms and approximately 190 bar associations and law societies from more than 170 countries.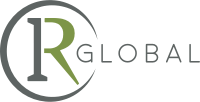 IR Global: IR Global is a multidisciplinary professional services network providing legal, accounting and financial advisory services to companies and individuals around the world. Our partner Robert Leuthner is part of the network and Exclusive Member for Corporate Finance in Austria.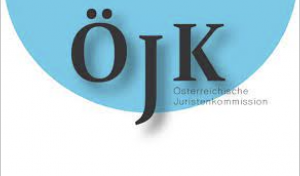 ÖJK: The Austrian Commission of Jurists considers it its duty to stand up for justice, the rule of law and the fundamental rights of the individual.
Österreichische Gesellschaft für Arbeitsrecht und Sozialrecht: The society consists of experts in the fields of labor and social law and has about 100 members.

TIC: The Travel Industry Club has been the business club of the business and private travel industry since 2005. The members discuss complex future issues and try to bring the economic importance of the travel industry more into the public and political eye.

UIA: The International Association of Lawyers was founded in 1927 and has members in 110 countries. It is a global and multicultural organization for the legal profession that facilitates professional development, encourages learning and networking, and promotes the rule of law.